Sowatt Music designed technical aspects and selected equipement for the studio when it was bult in 2010. We supervised the technical implementation. We provide ongoing maintenance and operation since 2010.
Main console: Euphonix System 5 MC
Analog Summing: 48 channels of API
Pro Tools HD 12 with DAD Ax-24 audio converters
Monitoring BW 800D and Focal
Studio Acoustics by Studio People, UK
Recording Studio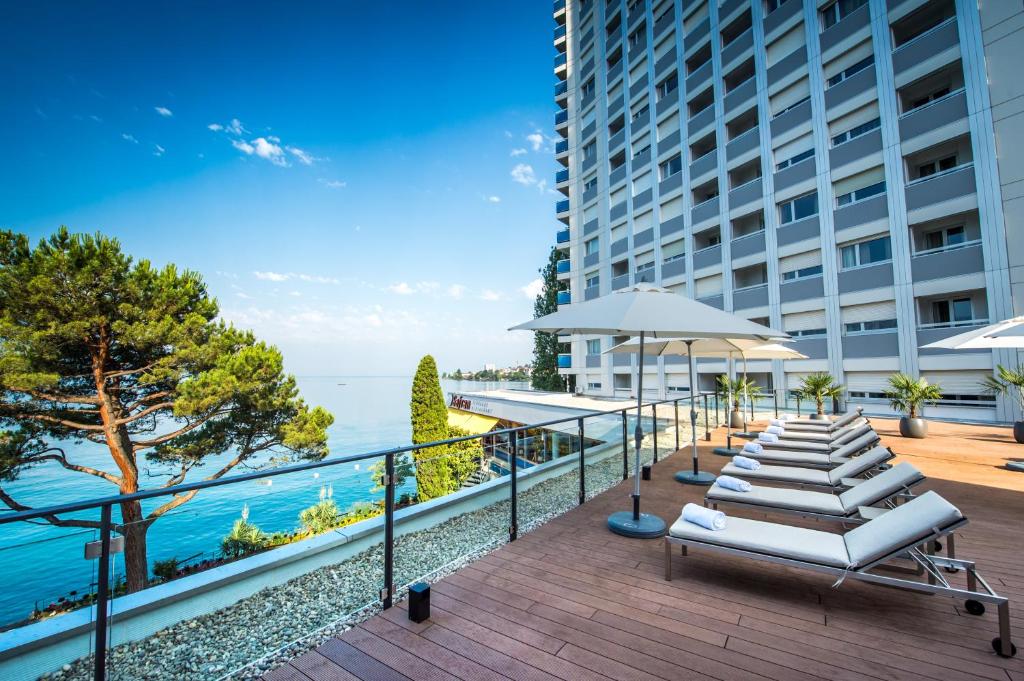 Eurotel, Montreux
Design and install of a high end Sound System for a brand new designed bar and a lakeside terrasse.
Live DJ and live music setups
Meyer Sound and B&W Speakers, full matrix of sources.
PA install, Live sound, Live Music, DJ
TV Commercial Production: One FM Card
Sowatt Music directed from concept to delivery the creation of a TV commercial
Client: Media One (One FM) for Corner Card
Production / Direction / Editing: Michel Gallone - Sowatt Music
Director of Photography: Ariel Salati
Graphic Animation: Guillaume Mégros, messieurs.ch
Commercial
Audio Production and Post-production for Messieurs.ch (Broadcasted on Swiss Tv RTS)
Sowatt Music works for company Messieurs.ch, on location recording and sound post-production for Swiss TV RTS.
Sound mastered to TV standards (AES-EBU R.128) and for the internet.
Client : Messieurs.ch

Music Video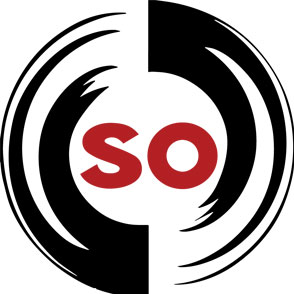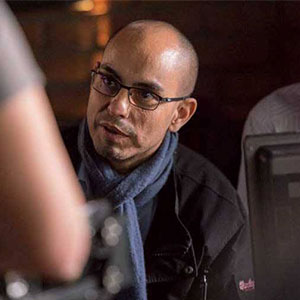 About Us
Founded in 2000, Sowatt Music Sarl creates Music and Videos and develop artists We also provide Audio & Video Pro Equipment Consulting & Sales
Bob Arnedo and Michel Gallone, Co-Founders head the company since its creation.

Michel Gallone has over 20 years of experience in video and sound production. He worked in world-class recording studios in Paris, London and Switzerland for high profile clients (Mutt Lange, Britney Spears, Shania Twain, Celine Dion etc.)
He was involved from music from composition to final products and also setup the post-production video editing workflows of major music videos for the above-mentioned artists.
Michel has directed a TV show for several years and also acts as a consultant in high-end audio and video studios and OB installs.

Bob Arnedo is an accomplished guitar, double bass and electric bass player.
He has composed for various jazz bands including Red Fly Jazz Band, Zuppa Inglese, Big Band Fanakalo. He also set up the Al Jazira funk and jazz band in 1984 and the Jazzorange band back in 1991.
With this last band, Bob toured in the US, Brazil and Switzerland. The band released 4 albums and participated in a number of renowned festivals such as the Montreux Jazz Festival, as well as the Atlanta and Detroit Jazz Festivals. Bob produces album and tracks for various artists.

Contact Details
Sowatt Music Sàrl
ch. du Mont-Tendre 12
1023 Crissier
+41 21 550 52 39
Mobile: +41 79 342 98 80
info (at) sowattmusic.com